We recently had the pleasure of creating a wedding sign for Mr & Mrs Scott.
The material was MDF because it is easy to work with, allowing great accuracy and letters to come out perfect.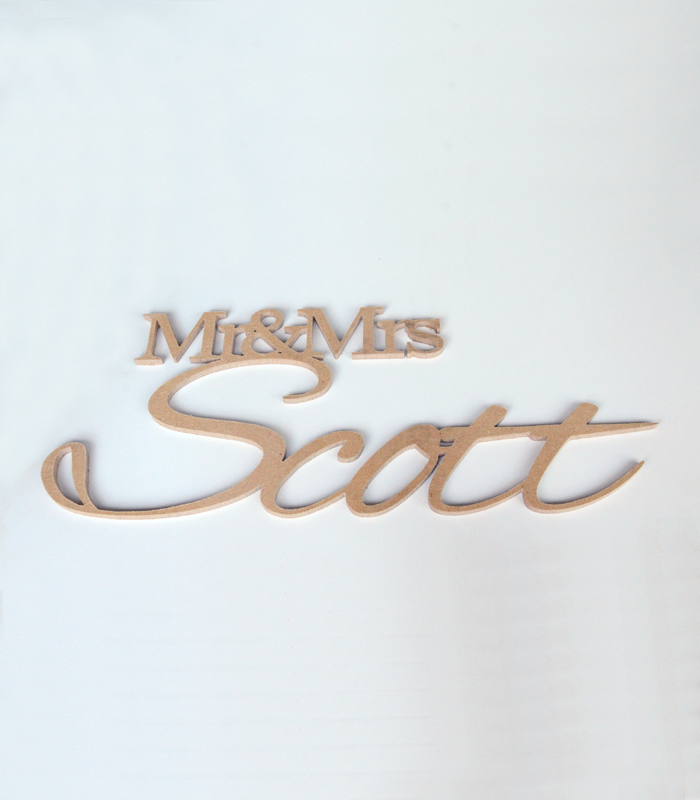 The video below shows the carving process. We also painted the wedding sign white.
Need a similar personalised wedding sign for your wedding? Feel free to order one here or get in contact with any special requirements.