We've recently had a new shipment of recycled mats come in.
We're super excited about the new bold colours, patterns and various sizes.
I've included a few of these below, but you can view the entire range of mats in our shop.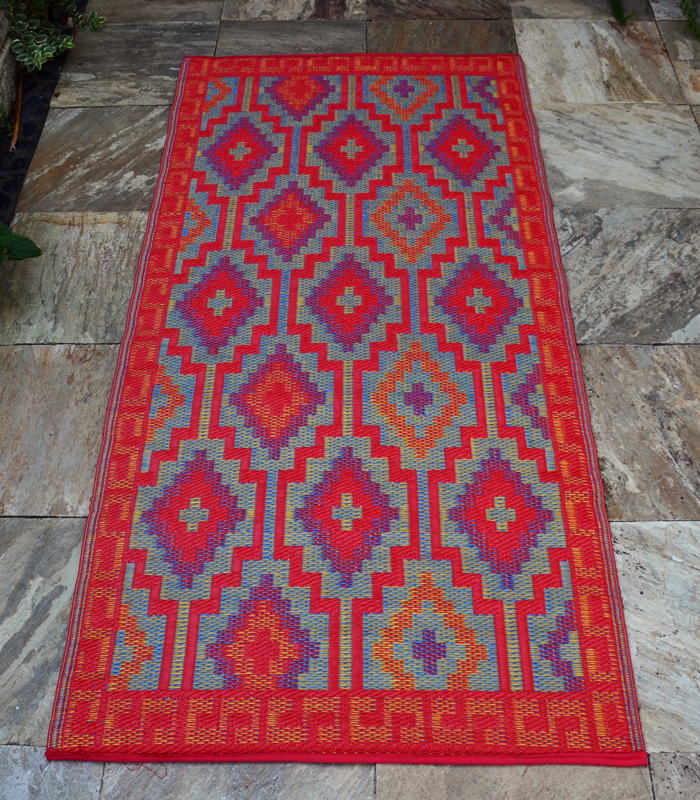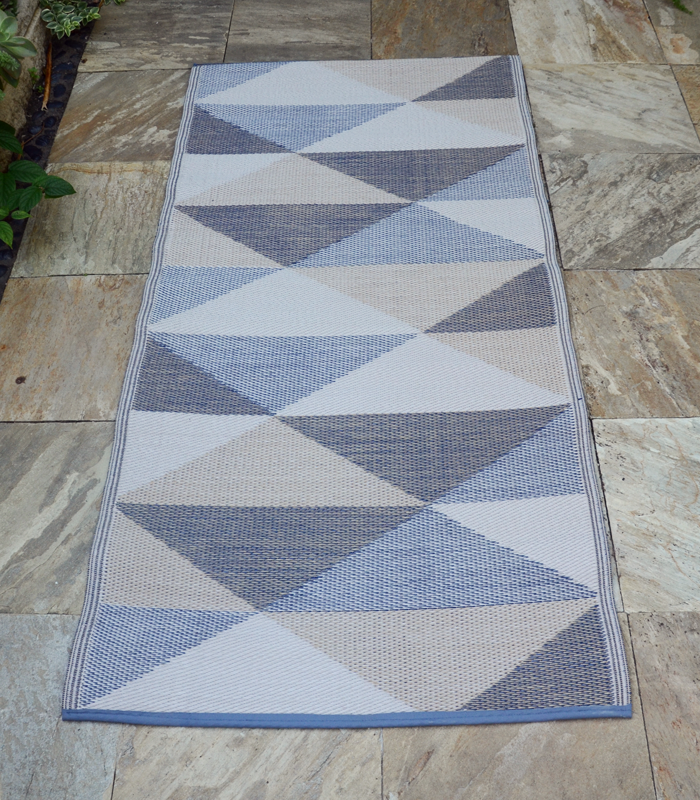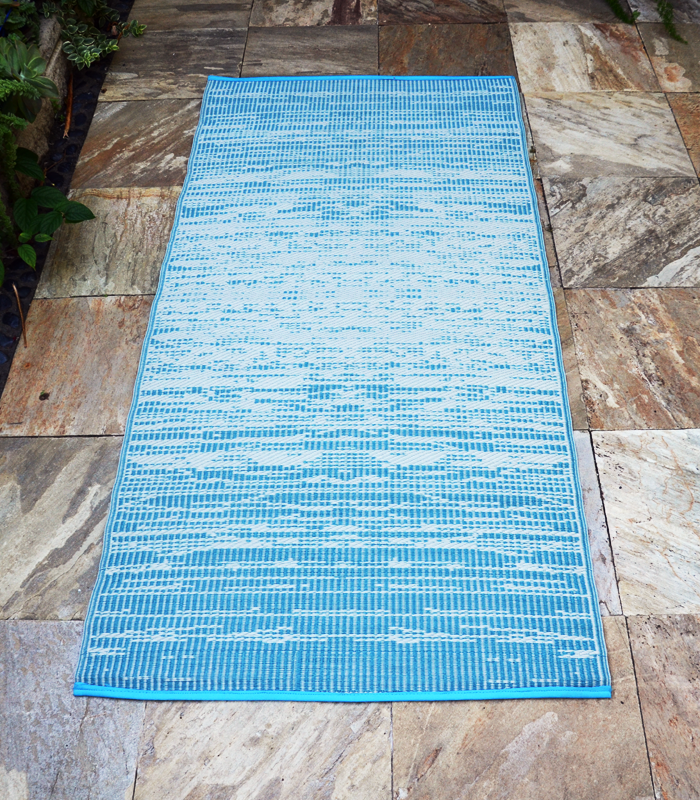 Do you have a colour or design you'd like, but don't see here? Feel free to contact us and we'll try and get it in for you.